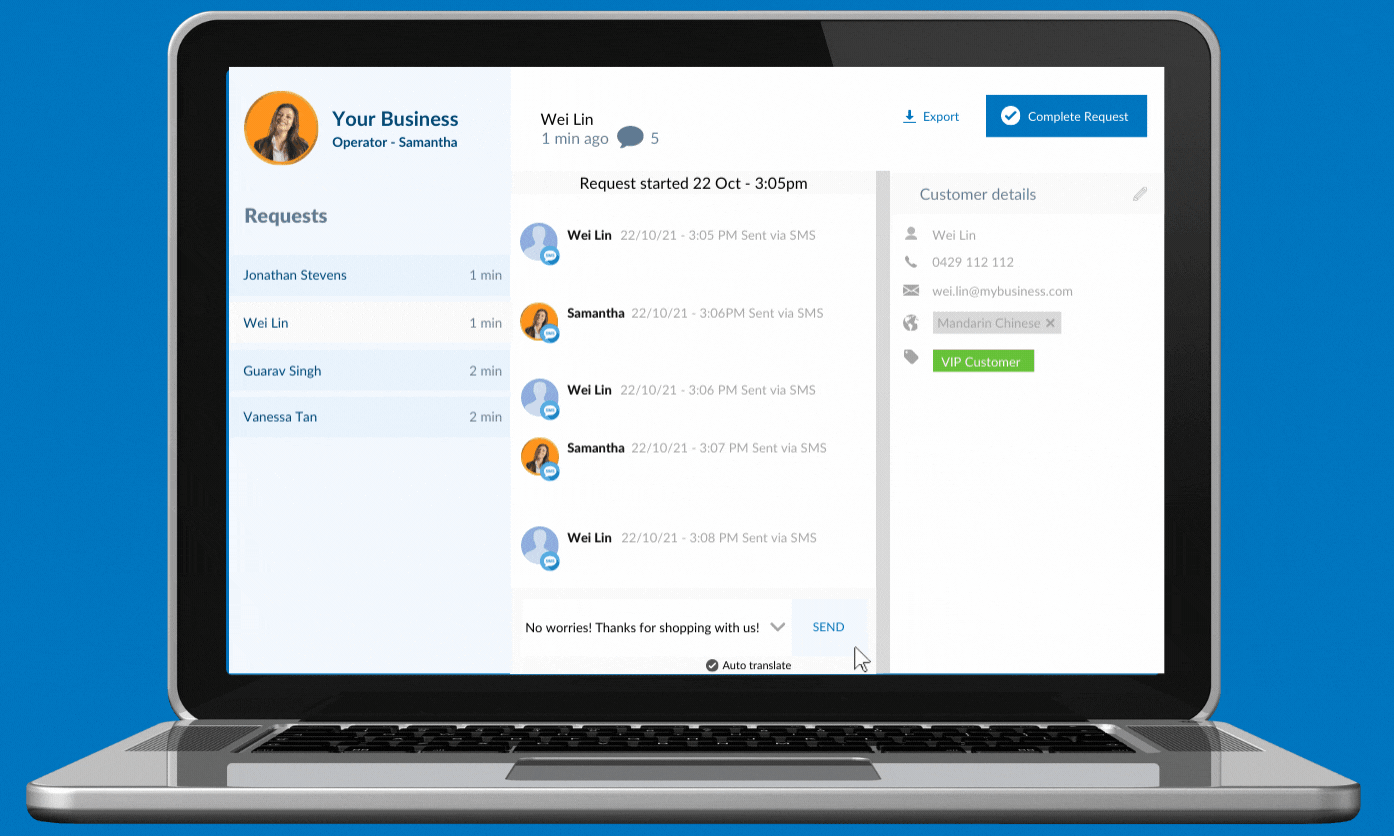 The only platform you need for Customer Service
Capture and service new customers while broadcasting messages to retain them. All in 133 languages.
"A progressive business or service that wants to

be competitive

in the new digital era needs to create new opportunities for

authentic

human connection.


Jeeves. Plus is the solution.

"
- Ethnic Communities Council NSW
Why Messaging?
95% of texts are read within three minutes - Forbes
Conversations are 8x cheaper than a phone call with your operator (and you can chat to multiple people at once!)
Collect data from every interaction - driving your service, sales and marketing strategies
Is Customer Service a Pain in the Neck?
Tired of repeating yourself with easy-to-answer questions?
Are you turning away non-English speaking customers on calls or webchat?
Is your outbound marketing not getting the ROI you'd expect?
Are your phone staff overwhelmed with calls?
If you answered yes to any of the above, Jeeves.Plus is here to help!
Discover the Jeeves.Plus Suite
We know every business is different, that's why we offer both Customer Service & Broadcast Messaging products, and customise the platform to your organisation's needs.
Messaging for Customer Service
Streamline all of your social messaging channels into one platform
(Facebook Messenger, SMS, WhatsApp, Multilingual Webchat, Google Business Messenger and now Telegram)
Breakdown the language barrier with automatic translation in 133 languages
Customise your platform for Hospitality, Corporate, or Government
Want to reduce costs and digitise your contact centre?
Resolve customer queries quickly?
Discover new markets and globalise your brand?
Broadcast Messaging
Send out 100,000 messages every 3 minutes!
Create language-specific broadcasts to target new markets
Achieve 95% open rates and 27% click-through rates
Customer retention low?
How about your email open & click-through rates?
Need to get info out fast to thousands of people?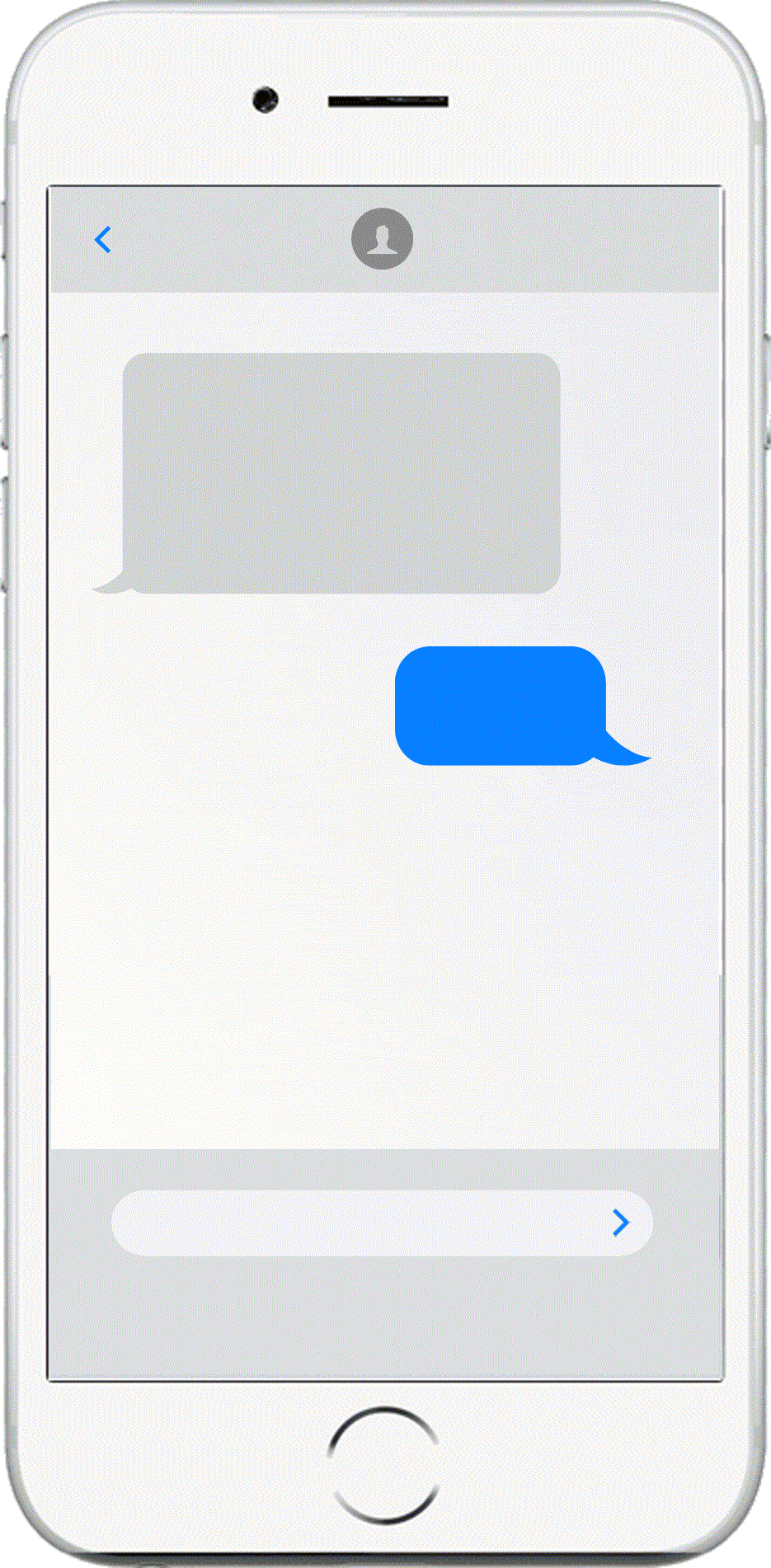 Watch how one solution makes customer service a piece of cake!
Simple Operator UI for Ease of Use
Use QR Codes to get Customers Messaging
Template Replies for Even Faster Responses
Create Keyword Auto-Responses
...and more!
Send us a Message
Text us on 0419 371 555 or fill in the form below